Fence Contractor Clinton IL – Bloomington Fence – Call 309-473-3576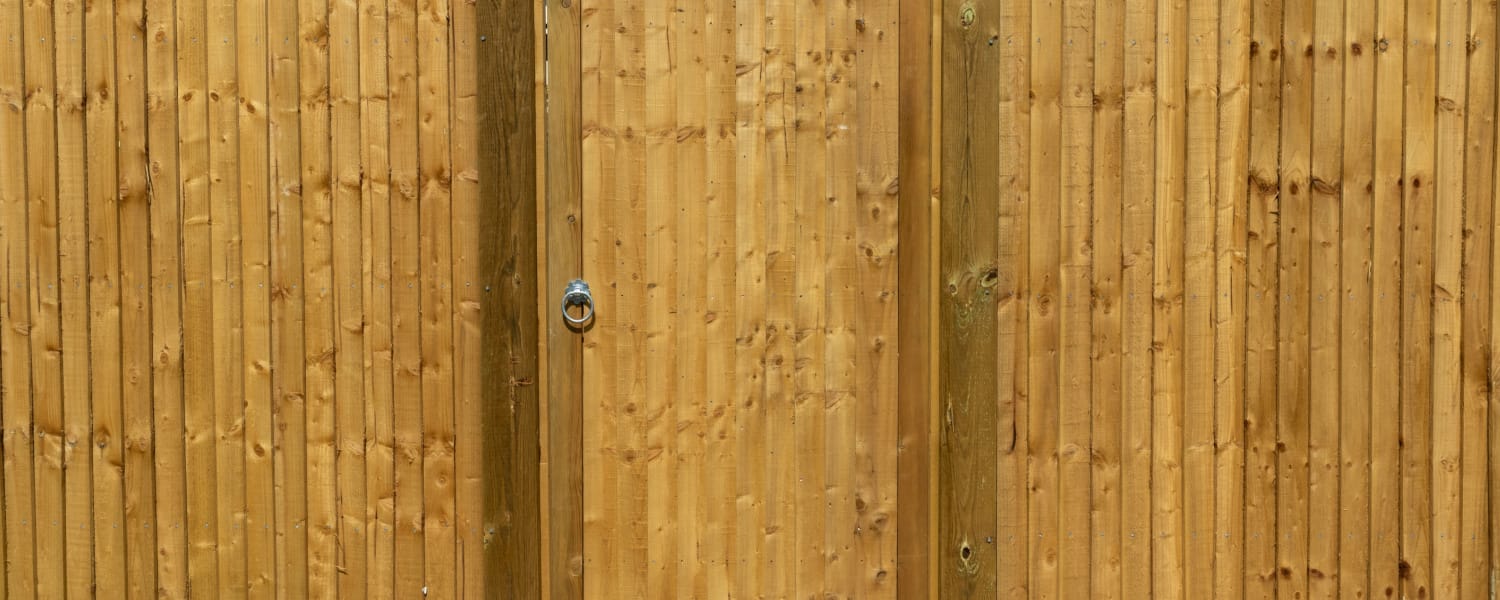 Fence Contractor Clinton IL
Why contact a professional Fence Contractor Clinton IL to install a new fence at your property in Clinton? For starters, a fence clearly sets the boundaries for your property, which reduces the likelihood of misunderstandings with neighbors. It eliminates any uncertainty and establishes a visual marker of your yard that promotes neighborly good will.
-Improves appearance. A new fence simply transforms the look of your residential property, adding style and a well-maintained aesthetic. With a wide variety of building materials and designs available, homeowners can select a fence that suits their architectural style for a cohesive look.
-Protection against sun and wind. Depending on the height and design of your fence, it provides a shield against powerful winds and limit their impact on exterior living spaces. Furthermore, a fence supplies some shade that creates a more comfortable setting on hot days.
Consider your particular needs and your style preferences when it comes to choosing the design and type of the fence you want install to optimize the advantages it will bring to your property.
Your Fence Contractor Clinton IL – Call 309-473-3576
There are also plenty of good reasons to install a quality new fence around commercial properties, too, such as:
–Aesthetics and branding. A well-designed fence contributes to the general branding and appeal of your business. Without a doubt, it creates a welcoming and reliable image for your customers and employees. A new fence can be customized with your colors and business logo, further promoting brand visibility.
-Security for customers and personnel. A fence helps to create an environment that is safe. It can prevent people from gaining unauthorized access to hazardous areas like a construction site or a loading dock. By limiting access and marking off hazardous areas, fencing reduces the risk of injuries and accidents to provide a safer work place.