Fence Installation Clinton IL – Bloomington Fence – Call 309-473-3576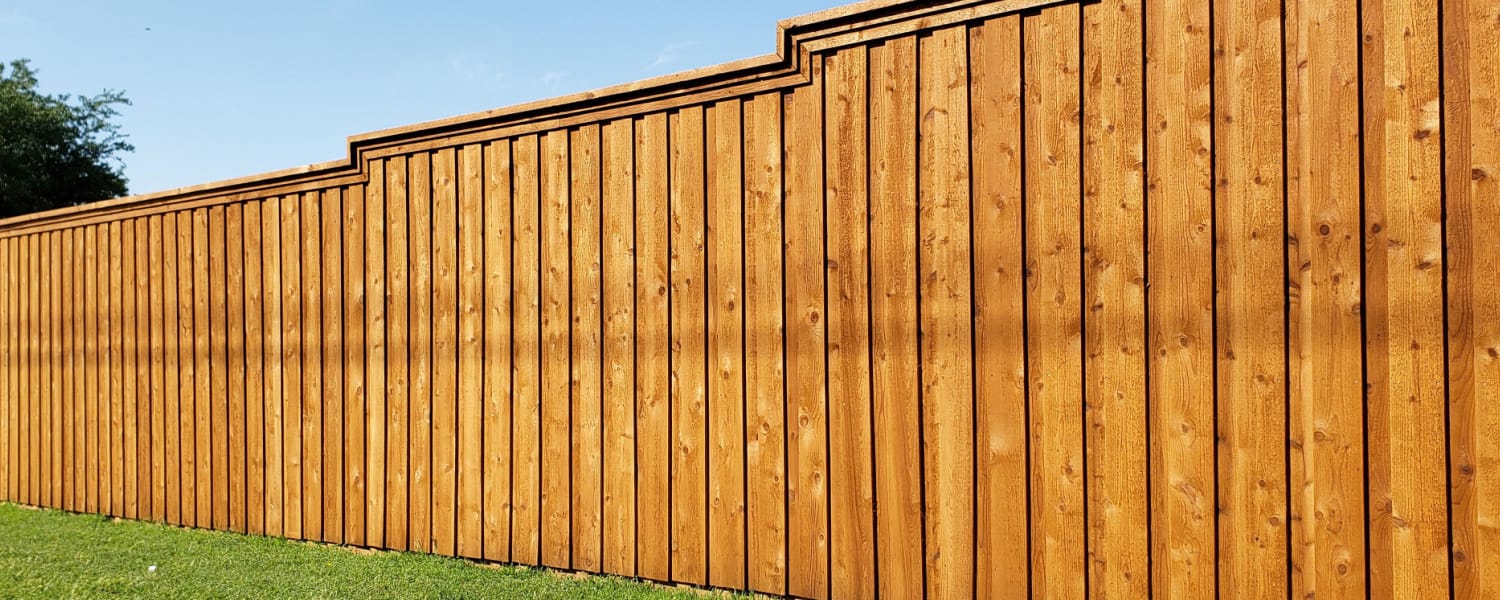 Fence Installation Clinton IL
Whether it sustains damage from a storm or it's simply deteriorating from wear and tear, your fence might be ready for replacement. Below are a few signs indicating you should call us to schedule Fence Installation Clinton IL for your residential or commercial property:
-Gaps. Are the boards on your fence beginning to show multiple holes? They may be caused by insects or animals taking pieces out of the fence. Whether it's mice or termites, you might have a larger issue on your hands than just fence replacement. Call an exterminator to do a thorough inspection of your property to identify what's putting the holes in your fence.
Once that is done, you can then proceed with replacing your fence. Our experienced installers can recommend a new fence that will be ideal for your property that will improve its appearance while also providing more privacy.
-The fence is tilting over. A leaning fence indicates there are more significant underlying issues that can end up causing your fence to topple over completely. If yours is noticeably tilting, it can be due to weakening fence posts or there may be broken or warped boards.
-Missing boards. It's common for fence boards to become loosened over time and fall out of place. Although your fence may be standing, missing boards indicate its structure is weakening. This can be a concern especially if you have young children that play in your yard. It also detracts from the appeal of your property.
The fence boards might be damaged from an accident or from strong wind that caused a tree branch to fall on the fence. If your fence does not look safe, don't risk it – contact 309-473-3576 to schedule a free estimate on new Fence Installation Clinton IL today.