Vinyl Fence Normal IL – Bloomington Fence – Call 309-473-3576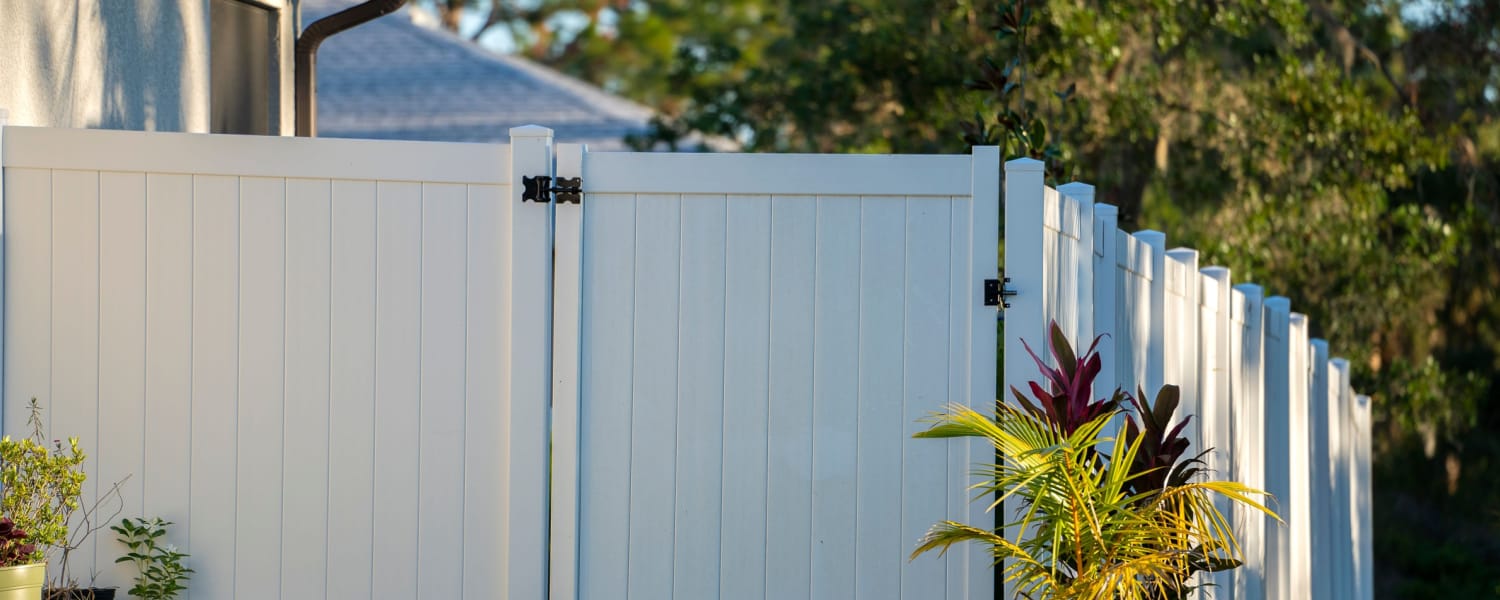 Vinyl Fence Normal IL
Is the fence around your commercial property showing signs of disrepair that diminishes the look of your business? Installing a new Vinyl Fence Normal IL can provide a number of advantages that enhance your property's functionality, general appeal and security:
-Vinyl is a durable choice. Vinyl fencing is known for its sturdiness. It's capable of resisting the rigors of harsh weather conditions while maintaining its strength and pleasing appearance for years.
-Doesn't need a lot of upkeep. After our experienced crew installs your new vinyl fence, you won't need to paint or stain it. In comparison to other materials used for fences, vinyl is low maintenance!
-It's cost-effective. The low maintenance costs of vinyl and its amazing longevity make it a cost-effective selection for commercial properties.
-A professional aesthetic. Consult with our knowledgeable team to choose a style and color for your vinyl fence that aligns with your company's branding and image.
-Security. A vinyl fence serves as a layer of security for a commercial property, protecting equipment, assets and ensuring the safety of personnel and visitors.
-Custom to your preferences. Businesses can custom their vinyl fences to meet particular needs, from choosing different heights to features like decorative accents or gates.
-Weather resistant. Vinyl fencing is resistant to moisture, wind and exposure to UV rays, so it's a fine choice for locations subject to harsh conditions.
-Blocks noise. Vinyl fences can function as a noise barrier, limiting unwanted noise from roads and machinery to create a quieter workplace environment.
-Longevity. Vinyl fences often last for 20 years or longer, providing a long-range solution for your commercial property.
-Customized branding. You can customize your new Vinyl Fence Normal IL with your company's logo and signage to grow visibility and brand awareness.