Fence Repair Clinton IL – Bloomington Fence – Call 309-473-3576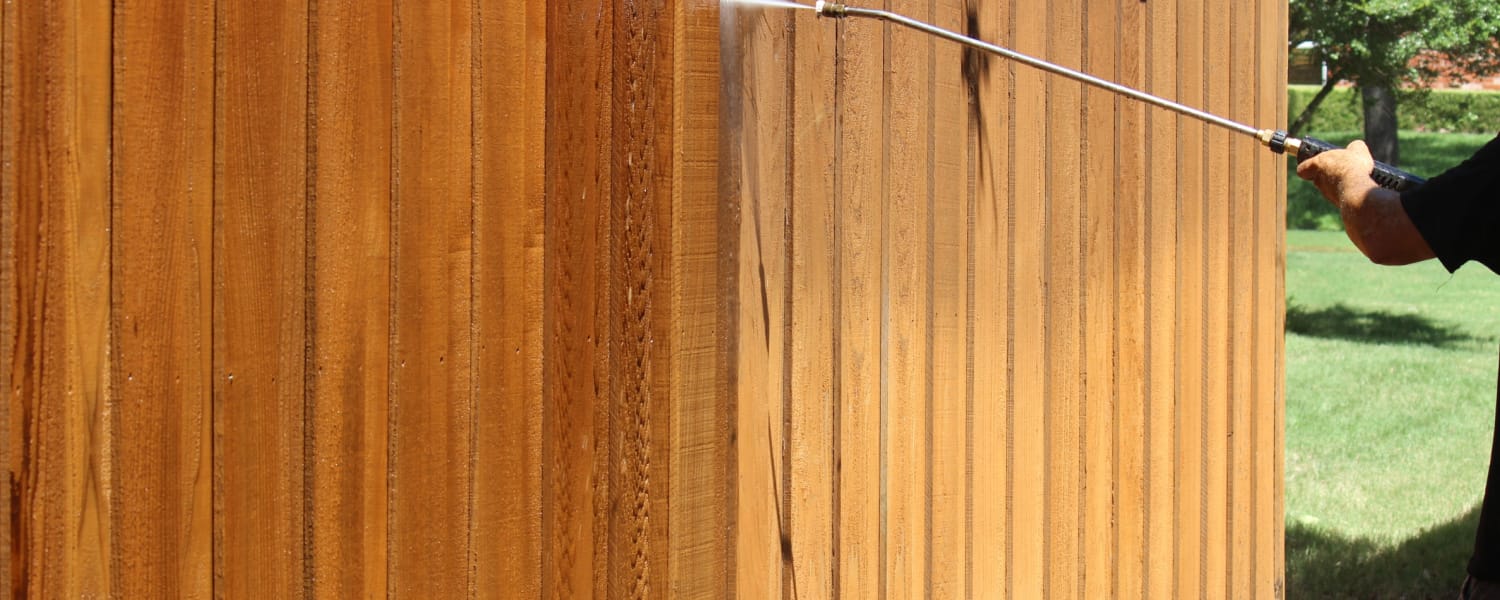 Fence Repair Clinton IL
When you want to maintain the look and function of your fence, there are multiple benefits to hiring a professional contractor that specializes in fixing and installing them. When you select Bloomington Fence, you can expect:
-Industry expertise. As an established Fence Repair Clinton IL contractor, we possess the knowledge necessary to assess your fence's condition accurately. Our repair teams can identify what's causing the problems with your fence, including those that may not apparent to the untrained observer. Their experience enables them to implement appropriate solutions for repairs that last.
-Timely and efficient repairs. Professional fence contractors like our team have the necessary equipment to carry out effective repairs promptly. Our team understands the importance of addressing issues right away to prevent more damage and extend the lifespan of your fence.
Our efficiency and best practices means our customers enjoy a fully functioning, secure fence sooner that minimizes any disruption to your yard.
-Quality craftsmanship. A reputable Fence Repair Clinton IL contractor is dedicated to delivering quality, dependable workmanship. They have the skills and experience to perform repairs that are durable, reliable, and visually appealing. This ensures that your repaired fence not only functions as intended but also enhances the overall aesthetic appeal of your property.
-Safety factors. Fixing a fence can in some situations involve the use of heavy materials, equipment and possibly hazardous conditions. By hiring an experienced contractor, you'll eliminate the risks often associated with do-it-yourself repairs.
Our employees are trained to adhere to safety protocols and follow the necessary precautions that ensure the safety of your property, its occupants and themselves throughout the repair process. If your fence is in disrepair, act now and schedule a free estimate on repairs by Bloomington Fence at 309-473-3576.
You can expect a no-obligation, accurate quote on repairs that will restore your fence at competitive prices.